We are the content
and the platform.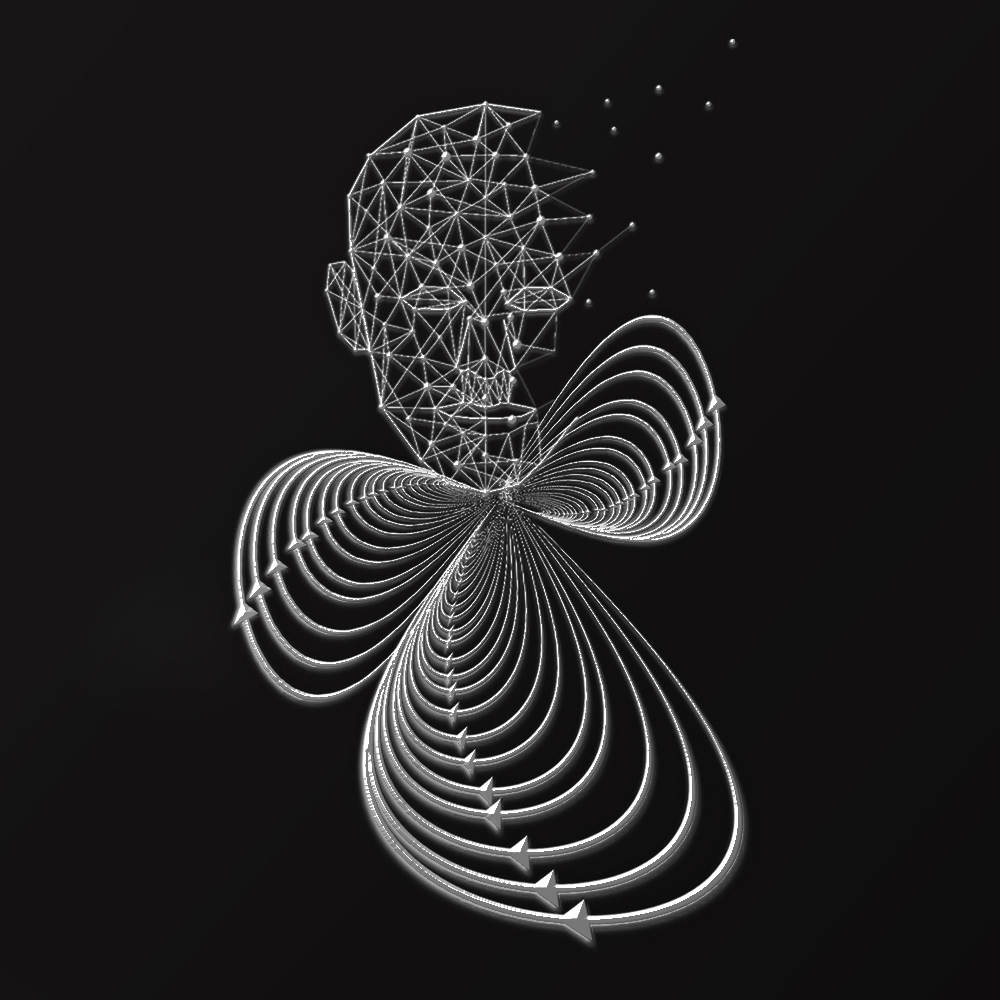 Digital Transformation is not just having social media accounts, creating audio visuals & sharing but it is just beyond that. For that desired and disruptive transformation to happen, Digital Technologies must be integrated into your DNA. With both our left and right brains working at the centre, we make this Digital Transition.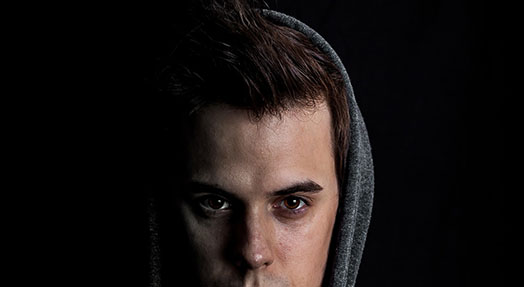 Our DNA is Digitalized.

We are the Digital Natives who grew up in the Digital age and a consumer centric enterprise that help the Digital Immigrants to transform and transit into the Gen Z's world of being digital which is invariably disruptive.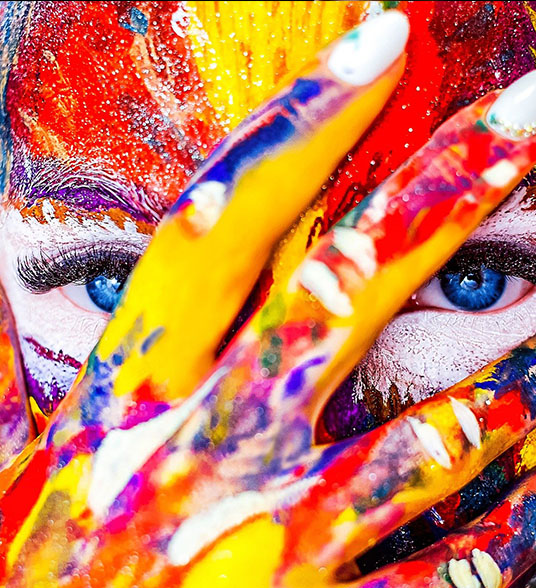 Services
We build the best brands.
Get your business on the next level.
Custom crafted business solutions.
We create top-notch, compelling, valuable, high-converting, come-back-for-more content for our clients and consumers as we digitally believe that content is not just about collaging together some good-read- quotes either on a audio or visual mode and then posting it on your social handles. Content creation is an art form and a professional pursuit, a niche that requires a mixture of right-brained and left-brained activities.
Custom marketing solutions.
Get your business on the next level.
We provide worldwide marketing.
Original content is a reflection of your brand, its voice, its values and beliefs. True that! But sharing is caring; it gives you an aura of trust worthiness when you share stories of a similar brand of yours to your followers.
Design direction for business.
Get your business on the next level.
We help to create great experiences.
Content curation is a long-term social media strategy, the art and science of finding and sharing quality content on a specific topic. Curation helps the brands to build an audience and then have a larger group of people with whom the brands can share their own content, and who can spread the word around the world. And of course you may be asking what MeiNigar does here?
We help you to find the right content and curate for you.
Professional content creation.
Get your business on the next level.
Get epic content for your business.
The volume of information available is in abundance but the attention span of the consumers is becoming scarce. The task of sorting the useless to find the useful is a critical challenge. The content platform solves this issue. Content platform is a standardized means of presenting information.
There are engines and their algorithms which help in ease of accessing. Engines that provide information, engines that assist you in your decision making, engines that tickle your purchasing syndrome and engines that try to persuade you.
Mei Nigar Media will make the rightful choice of platform for you.
Professional consumer research.
Get your business on the next level.
Learn more about your customers.
Today, given all the noise in the content marketing space, even high-quality content runs the risk of getting lost in the crowd. Distribution has become increasingly more imperative for the success of any content.
Mei Nigar Media supports in promoting content to online audiences in multiple media formats through various channels. The channels could be Owned, Earned and/or Paid.
We help you in gaining quick increase of traffic and engagement on your content by amplifying the rightful decibel.
We keep the content fresh and publish stories on regular intervals throughout ongoing optimization support.
Our Team
Chief
---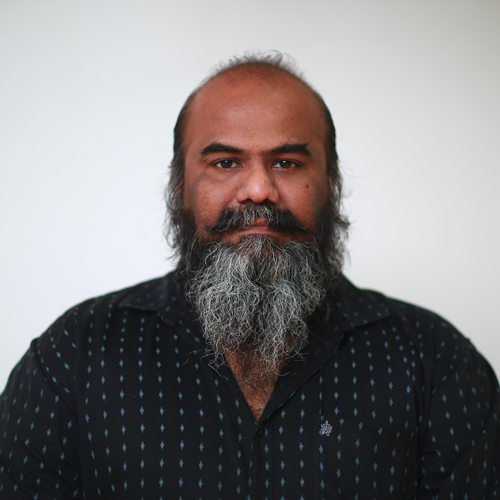 Sathyamoorthy
Chief - Strategy, Planning & Execution
Venkatesh Kumar
Chief Creative Officer Vino
Chief Digital Consultant
Content
---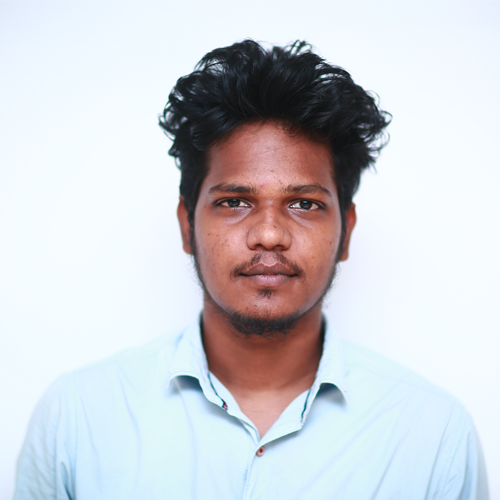 Vijay Desing
Creative & Content Head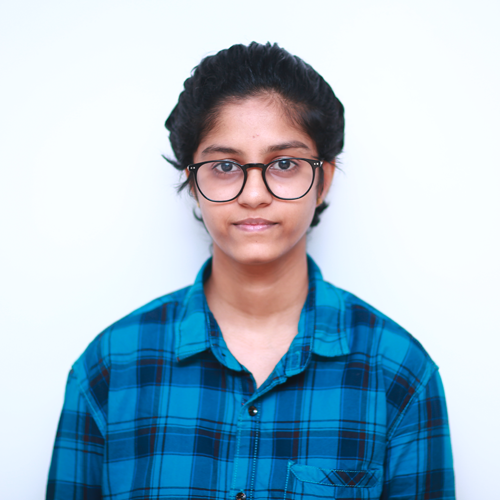 Mirra
Creative Content Writer
Production
---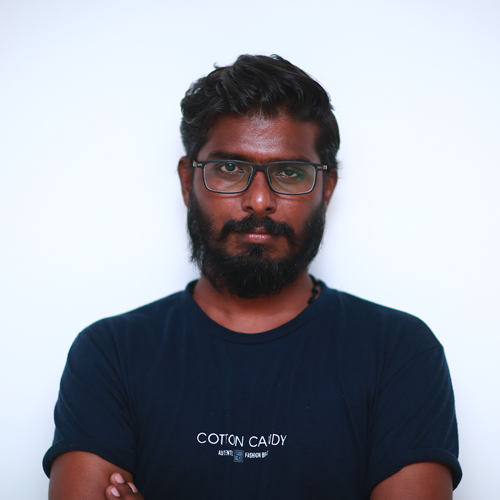 Visual Editor
---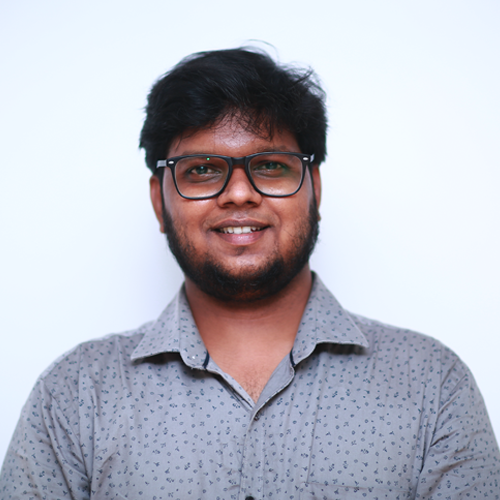 Sebestin Peter J
Senior Creative Visual Editor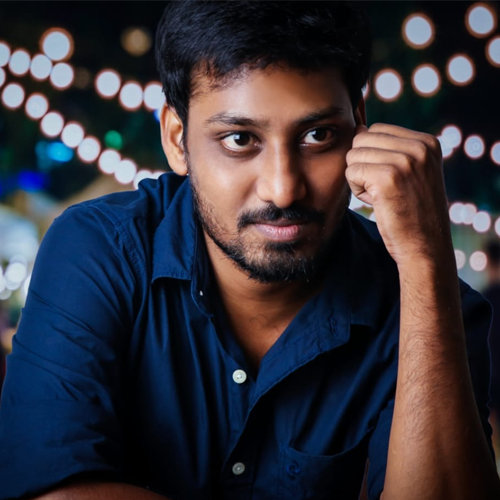 Babu
Visual Editor & Cinemotographer
Creative Designers
---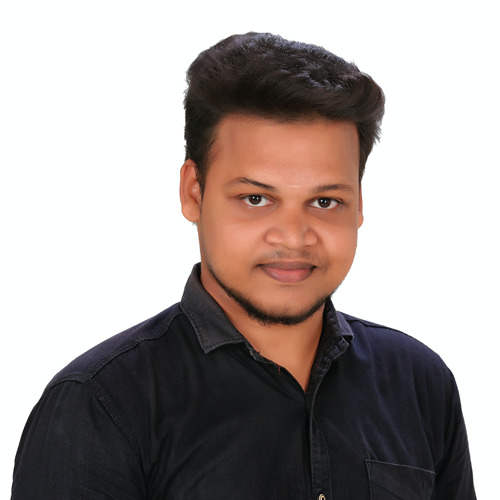 Udhay Sriram
Graphic Designer
Social
--- Uthrapathy
Head of Social Media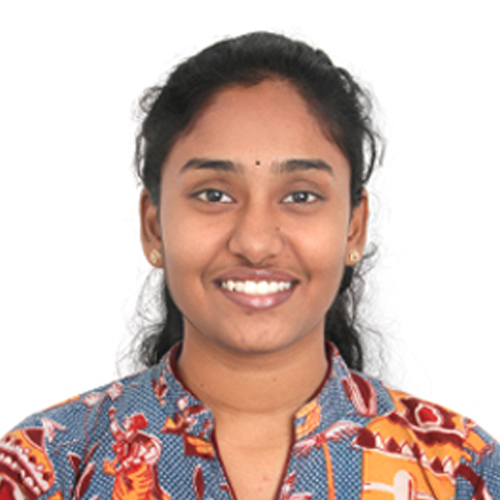 Dharani Vijayarangan
Social Media Analyst
Public Relations
---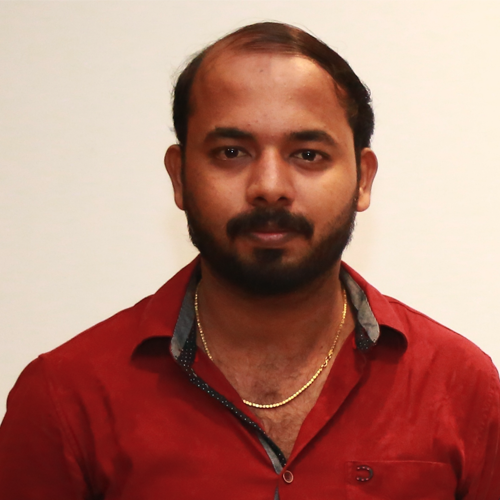 Sundaravelu
Head - Digital PR Yazhini
Public Releations
Contact
Meinigar Media
+91-97893 01234

info@meinigarmedia.com